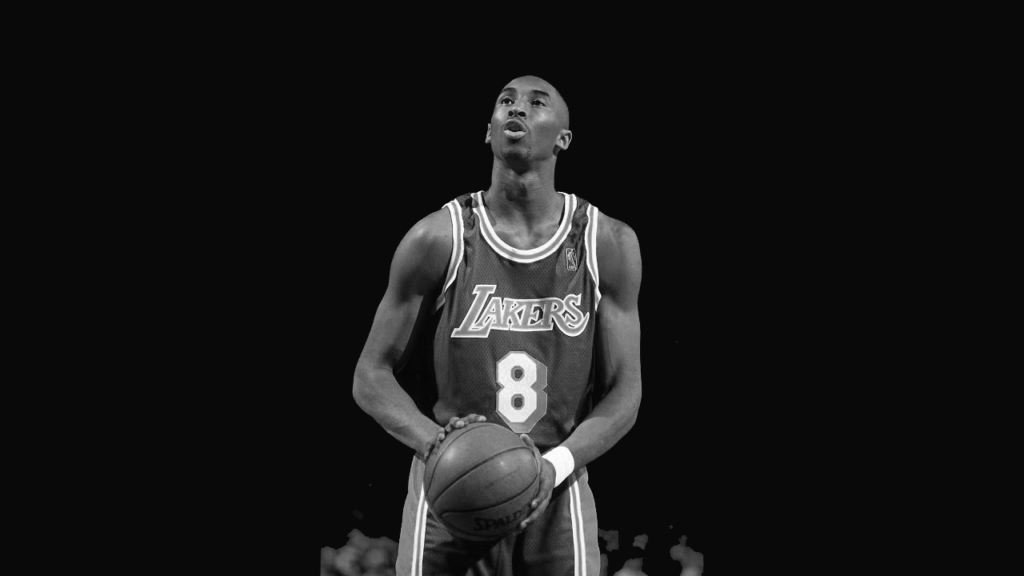 4am, Sydney time, I was awoken with a terrible feeling.
I'd had a nightmare, the type of which I rarely have these days as an adult.
The feelings I had in that moment compelled me to check on my sleeping wife and daughter.
Some hours later I was awakened to the terrible news of Kobe Bryant's passing – oddly enough, around that same time I woke with dread.
Kobe was an absolute icon. Not just in basketball, not just in the States, worldwide and cross-culturally.
There will be reams of content, tweets and videos produced in liturgy to the phenomenal impact of Kobe. I won't hark upon his numerous achievements here.
However, I will share how he impacted me personally.
As a Portland Trail Blazers fan and "old fogey fundamentals type guy" from way back, I was instantly against the bravado of this young upstart Los Angeles Lakers star trying to usurp Michael Jordan. Kobe was the antithesis of what I loved.
Brash, cocky and a Laker.
It was easy to hate Kobe in those early years of his career.
However, much later, as I matured along with Kobe (he was only one year my senior), my view of him changed.
I came to respect the ridiculous work ethic that he had. Unprecedented.
I respected the way HE respected other cultures, with his ability to seemingly seamlessly switch to Italian, Spanish or bits of French, to address reporters or other players.
Remarkable amongst his peers in that regard.
Kobe truly gave off an aura of statesmanship and ambassadorship that so few do. Especially for his daughters as females who could achieve whatever they wanted.
As a father, this impacted me too.
From irrational sports-fuelled hate, to the utmost respect and admiration, my feelings for Bryant went from one polar to the other over the years. He truly was one of my most admired people in the game when it was all said and done.
For 20 years Kobe gave the game so much. It felt like he had so many other contributions to provide to society in his next chapters…
We grieve his loss.
Vale, Kobe.